5 Steps To Take Before Buying a New Car from Cannon Subaru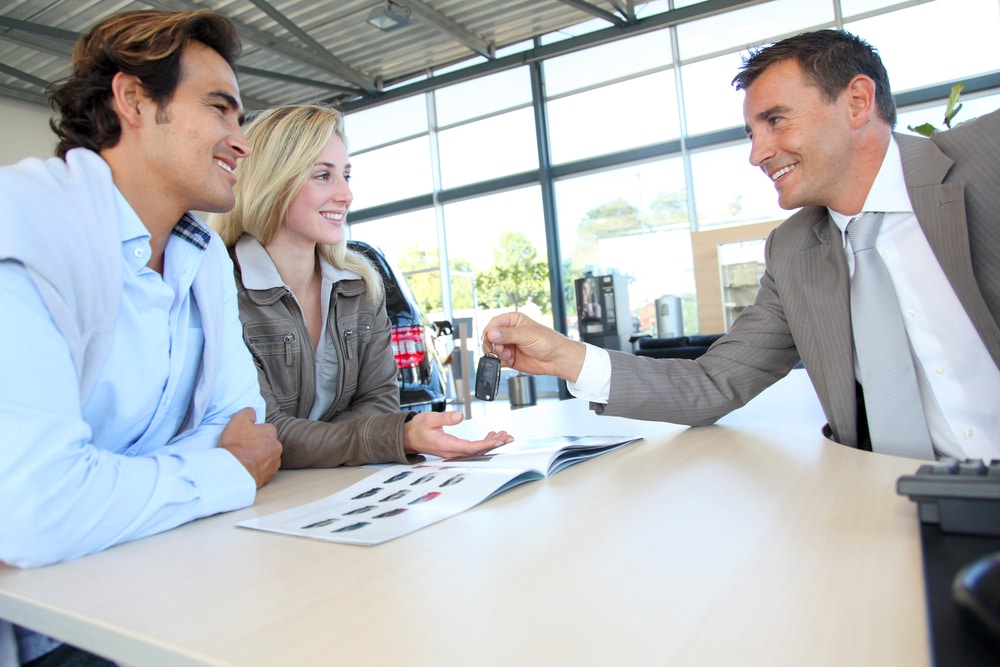 Is your everyday commute starting to wear down your current vehicle? You may have taken great care with your car, but regular driving can damage to any car over the years! It can be tedious and inconvenient to regularly repair your car, not to mention expensive. In some cases, purchasing a new vehicle has more economic advantages.
We know that you may dread going through the process of buying a new car, but purchasing a newer and more dependable vehicle can save you money. Instead of turning to family and friends, who often have contradicting ideas about the car buying process, why not go to the experts at Cannon Subaru? At the end of the day, all you need is research, a plan, and even more research. When purchasing a car, the more you know, the better the outcome. Read on for five helpful steps to take before taking your new car home:
Research, Research, and... More Research.
Buying a vehicle is a serious decision; for a lot of Americans, it is the most expensive purchase made, after buying a house. Keep yourself from second-guessing your choice by doing research before making any decisions. Both in-person and online research can help you make sense of the real value of the vehicle you are looking at. Try making a list of the makes and models you're considering, and research important factors like price, features and gas mileage. Use auto review sites as well to narrow down your list.
Before making decisions, get pre-approved for an auto loan.
Whether you go through your bank, car dealer, or a credit union, it is important to get pre-approved for an auto loan. Be sure to do this before making financial decisions. Being pre-approved will give you a clearer idea of what fits into your budget, and will ensure you have no buyer's remorse after buying your new car. Cannon Subaru has a first-rate finance department that can pre-approve you for an auto loan quickly and easily. Click here to get pre-approved online!
New or Used?
These days, there are more inexpensive cars in the market than ever before. Your choice to buy a new or used car should be based on your budget and lifestyle. It is important to weigh the pros and cons of new and used cars when determining what's best for you. Think about trading in your current vehicle, or saving money to make a down payment; taking these steps keep your monthly payments low, whether you decide to buy a new or used car.
Decide on a budget, and stick to it.
When determining your budget, you should weigh more than just the numbers on the price tag. Consider all of your current financial obligations, such as insurance, rent, student loans, etc. Looking at the complete picture of your finances will help you find the perfect car that won't break your budget. A good rule of thumb is to put less than 20% of your monthly income towards your new vehicle.
Take your best options for a test-drive.
Looking at an all-new 2018 Subaru Forester? Why not take it out on a test drive? After all, test-driving is one of the best ways to know if a car is perfect for you. Make sure to test drive the different trim levels for each model. You might discover one that fits you better than what you originally came to test drive! Take your time figure out the different features and become comfortable with how the car drives. After all, you might end up taking it home!
Purchasing a car shouldn't have to be so difficult. With these easy steps, you can stick to your budget and drive home in your dream car!