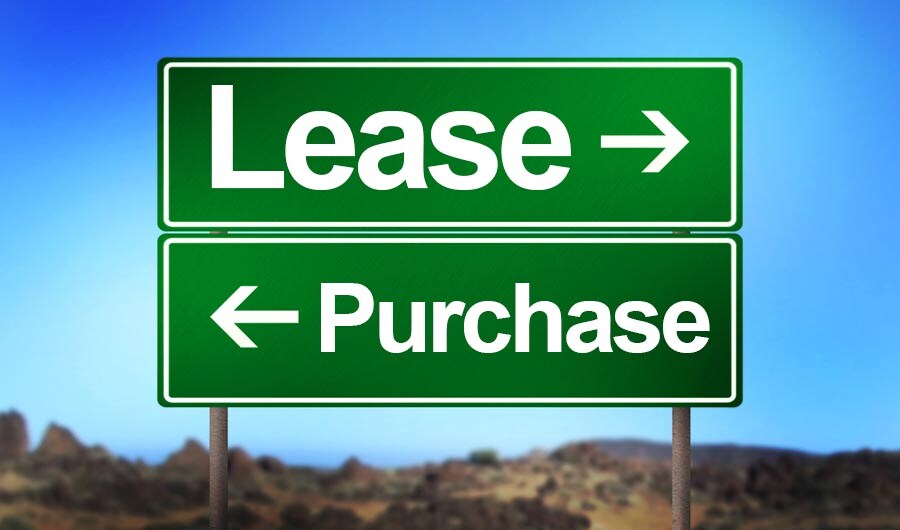 At Cannon Subaru, you have a wide range of financing options and benefits at your disposal. Leasing or Purchasing a Subaru each has its own individual benefits, and choosing one will depend on your particular needs and desires.
Why Should You Lease a Subaru?
Lower Monthly Payments
Because a lease has set start and end dates, you are only purchasing the right to use the vehicle during that time, instead of purchasing it outright. As a result, your monthly payments are normally much less than they would be if you were purchasing the vehicle. Your financial responsibility is also reduced.
Convenience
Lease about to expire? Just turn the vehicle in at the dealership and pay and leftover fees (for example, driving too many miles or for general wear and tear). But if you've made the decision to purchase your Subaru at lease-end, you can purchase it at a lower predetermined price. Your lease payments count towards purchasing the car!
Hazard-Free Driving
Leases normally last between 24 and 60 months, and your vehicle is under warranty protection for as long as it's in your hands.
Why Should You Purchase a Subaru?
Flexibility
With a lease, you are required to calculate in advance how many miles you will drive every year. If you drive often for trips, or you need to regularly drive long distances, ownership might be the right path for you. Owning your car allows you to drive as far as you want, with no limits (besides the amount of gas in your tank)!
Freedom
Owning your car gives you the freedom to customize it however you see fit. If you find that the paint job no longer suits your sense of style, you are free to change it however you like. With a lease, you must be careful to keep it looking the same as when you first leased it, so you do not face fees upon returning your lease.
Ownership Equity
When your payment schedule is done, you officially own your Subaru. You can drive it for as long as you want with no more payments, and you are free to trade or sell it anytime you want.
If you have any questions about a lease or financing a purchase, call us at 888-450-8918. You can also stop in at Cannon Subaru in Lakeland, FL or fill out the form below to get in touch with us!