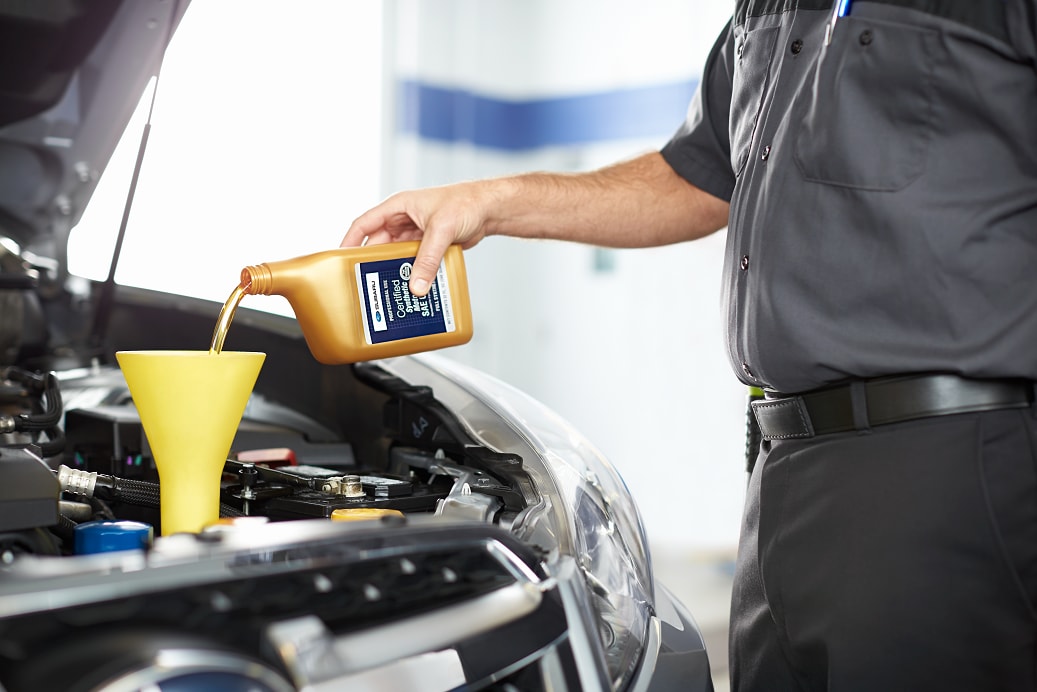 Subaru vehicles are known to last a long time, because they are built with quality, and are rugged and reliable in a variety of circumstances. One way to ensure your Subaru here in Lakeland, FL and the Central Florida area lasts is by having regular maintenance, and here at Cannon Subaru, our team can provide it for you.
One of the simple maintenance practices you can do to keep your Subaru, or any other vehicle, as our service center works on all makes and models, is through oil changes. Keeping your oil changed at regular intervals suggested by you vehicle's manufacturer, or by us, will help the drive go longer, as parts run smoother, and you'll see the benefits.
With regular oil changes, you will have an engine that lasts longer, because with clean oil you aren't getting any bad buildup that can impact the engine. You will also see the benefit at the gas pump, too. People who have their oil changed at regular intervals will keep their fuel economy levels high. Those who don't will find their vehicles become less efficient. Given that Subaru vehicles are also known for being efficient, you don't want to sacrifice that because you aren't getting your oil changed.
Having your oil changed is a simple, and fast service, usually our team can do it within an hour. At Cannon Subaru, we also encourage Subaru owners do have their oil changes and other service done with us, because our team will know just the right oil to use on your specific vehicle, as we are certified, with the right tools and equipment along with auto parts to get the job done.If you'd like to learn more, feel free to contact our service department today. We'd be happy to answer any questions you might have, and schedule an appointment for an oil change at your convenience.