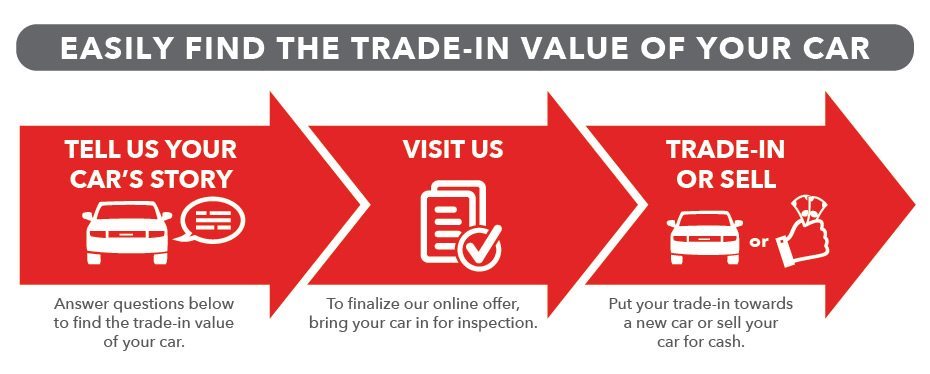 My Car's Worth What? Factors that affect the price of your vehicle:
When looking to buy your next car or sell your current vehicle, there are factors that will affect the price. These factors can range from being under your control, like condition, to out of your hands, like economic climate. Keep these points in mind when looking to buy or sell for your best price.
Appearance is Everything - A vehicle in great shape that looks good will be worth more. This is a factor that you can control by keeping your car well maintained both inside and out. A car with a clean interior and sharp exterior will fetch a better price when selling.
Mile Marker - The common thought is that when you drive a car off the lot it's immediately worth less. While this true in the sense of depreciation, a vehicle with lower mileage will catch a better price when selling and will be closer to average price when buying.
The Four Seasons -You won't necessarily want to drive a convertible in December unless you live in southern California or South Beach. Likewise, most buyers aren't really looking to buy an off-road 4×4 utility vehicle equipped for snow in the middle of summer. When buying, compare dealerships' deals with the time of year to find the price you're looking for. Many auto dealers offer tax refund specials or model year end specials based on the calendar.
Supply and Demand - Simple economic principles are in play with this factor: a rare car is worth more and a common car less. This is simple supply and demand in the market. However, a car with high demand allows a seller to charge a better price because the buyer is willing to pay more to get it. If you're buying and really want that specific vehicle, be ready to pay more than if you are choosing between multiple models.
It's the Economy, Stupid - You're not stupid, that's why you're here - but it is about the economy. This is one factor that is really out of your hands. If selling, you probably won't get the best price for that 12 mpg gas guzzler when gas prices are high. On the other hand, you'll have more people willing to by that fuel-efficient vehicle in the same time period. The economy fluctuates so it may just be a matter of time before prices are what you want. But, when buying, some dealerships may offer incentives based on the economic climate, gas prices or other situations allowing you to get the best price.
What's My Car Worth? - Click here for an estimate of your vehicle value.
Shop online at Cannon Subaru or stop by today for a great deal on a new vehicle. Call (888) 450-8918 and speak to our friendly staff today! We are here to help you. Cannon Subaru is your local Subaru dealership in Lakeland, FL. We are located at 5212 S Florida Ave, Lakeland,  FL 33813. Your satisfaction is our goal!