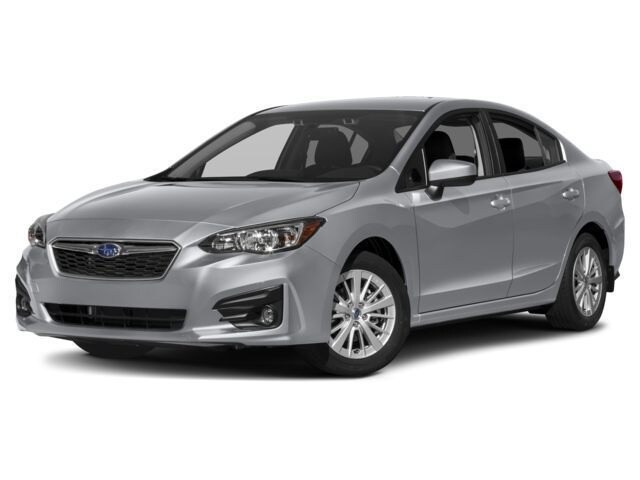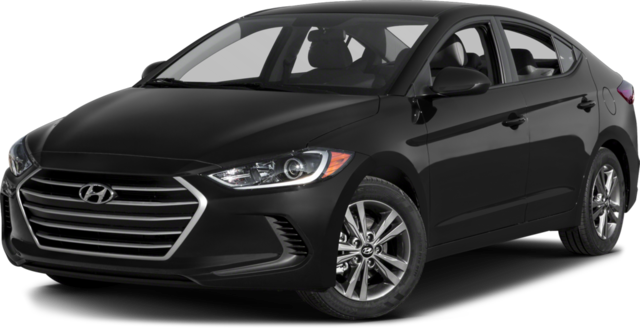 Compare the Subaru Impreza and Hyundai Elantra Near Lakeland, FL
Want an affordable and efficient compact sedan? The Subaru Impreza and Elantra both qualify. But how about a well-equipped, efficient vehicle with features like all-wheel-drive, the latest infotainment technology, and more? Which new car can give you all that?
Both the Subaru Impreza and Hyundai Elantra offer you a lot for your money. Let us help you decide if you're torn between these two new cars by providing you with a variety of information about how they compare across the following categories. We hope it'll make your car-shopping experience just a little easier.
Price
The Hyundai Elantra starts at $16,950. The Impreza has a base price of $18,495. It is worth noting that while both of these prices reflect base models, the Impreza base comes with features not standard on the Elantra, like all-wheel-drive.
Performance and Efficiency
Both of these compact sedans offer competent performance. The standard engine in either will offer you offers around 150 horsepower (147 in the Elantra and 152 in the Impreza). Regarding fuel-economy, the Impreza will get you 28 MPG city/38 MPG highway, with the Elantra earning 28 MPG city/37 MPG highway.
Safety
The Elantra and Impreza both are engineered to be extremely safe vehicles. If you desire more than just good bones, then each of these compact cars will oblige you, offering an array of additional driver assistance features.
Technology
The Subaru Imprezza impresses with a standard 6.5-inch touchscreen infotainment system with standard Apple CarPlay™ and Android Auto™ smartphone integration standard across all trims. In contrast, the entry-level Elantra doesn't offer any of these things. Upgrade to the SEL trim, however, and you'll enjoy a 7-inch touch screen system with integration.
Contact Us
Ready to learn more about the new Subaru Impreza and how it stacks up to other compact sedans around Lakeland? Contact us online or call us at (888) 450-8918 today!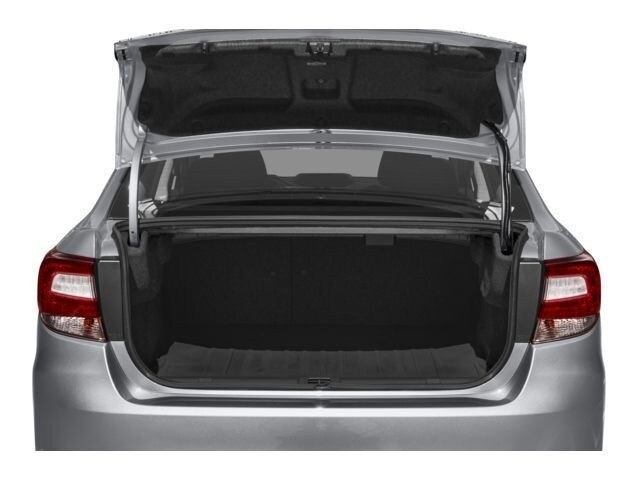 Make an Inquiry