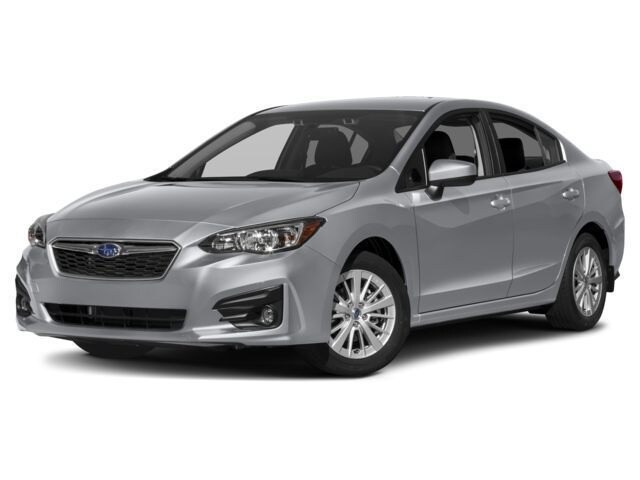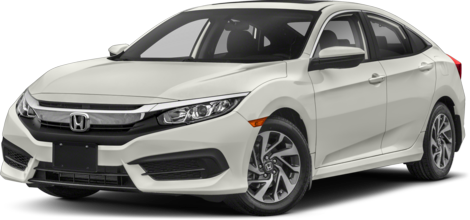 Compare the Subaru Impreza and Honda Civic Around Lakeland, FL
If you're in the market for a new compact car, then you're in the right place. At Cannon Subaru, we're well-able to help you find the Subaru Impreza that fits your needs best. Not sure the Impreza is right for you? Torn between the Impreza and another compact sedan, like the popular Honda Civic? Let us make your decision a little easier by showing you how these two compact cars compare across multiple categories.
Price
The Subaru Impreza starts at a very attainable $18,495 and includes a lot for that base-price, like all-wheel-drive. The Honda Civic, though not AWD-equipped, does offer a lot of its own features, and starts at a slightly higher $18,840.
Powertrain and Performance
The standard (and only) engine in the standard Subaru Impreza lineup is a 152-horsepower 4-cylinder. Most Honda Civic models, in contrast, come equipped with a standard 158-horsepower 4-cylinder. Performance enthusiasts, however, can opt for the high-spec Civic Si, which offers 205-horsepower, or the Type R hatch, with offers 306 horsepower. The Impreza WRX, Subaru's high-spec Impreza, offers between 265 to 305 horsepower.
Fuel Economy
A standard Impreza will get you 28 MPG city/38 MPG highway, with the Civic achieving a similar 28 MPG city/40 MPG highway.
Safety Features
The Honda Civic and Subaru Impreza are both are engineered to be extremely safe vehicles. If you desire more than just good bones, then each of these compact cars will oblige you, offering an array of additional driver assistance features.
Technology
The Subaru Imprezza boasts a 6.5-inch touchscreen infotainment system that comes standard with both Apple CarPlay™ and Android Auto™ smartphone integration standard. The system that comes equipped on most Civic models, including the entry-level Honda LX, has a 5-inch touchscreen. However, a larger 7-inch touchscreen with smartphone integration is available.
Contact Us
Ready to figure out if the new Subaru Impreza might be right for you? Contact us online or call us at (888) 450-8918 today to schedule a test-drive in this new Subaru model at your earliest convenience!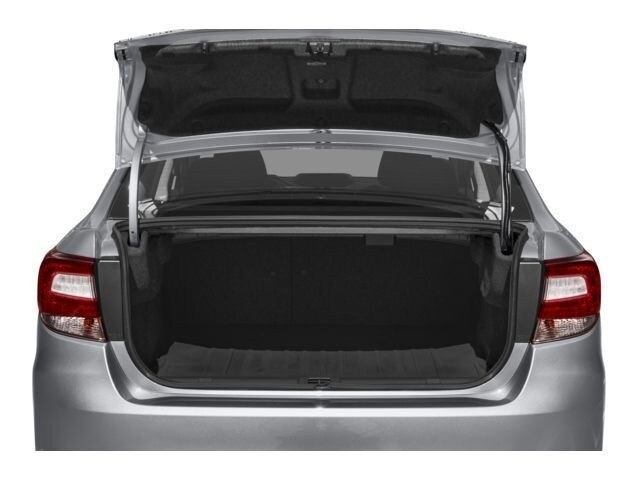 Make an Inquiry