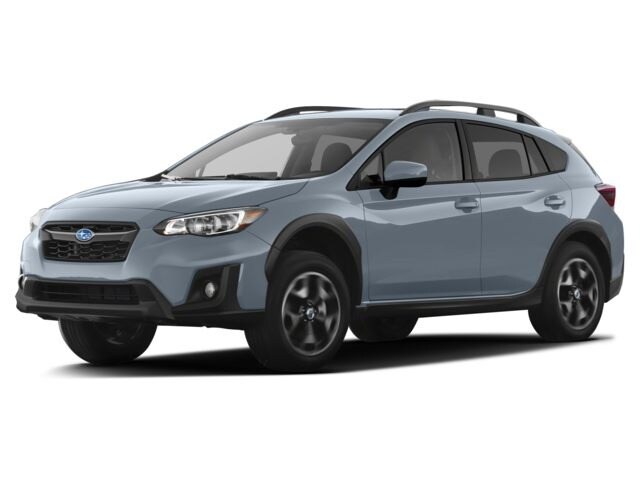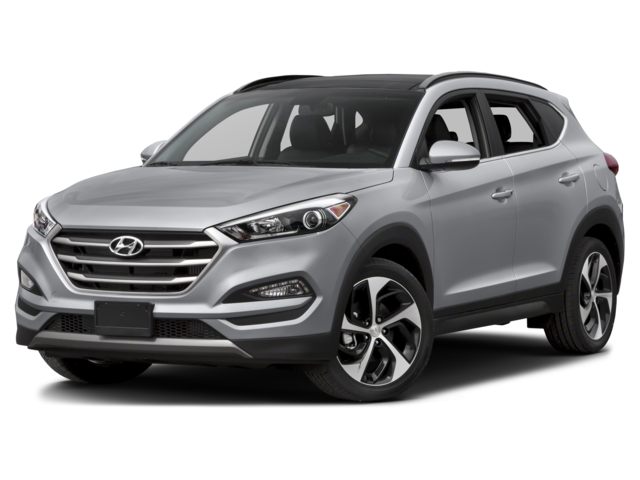 Compare the Subaru Crosstrek vs the Hyundai Tucson for Your Lakeland Adventures
Seek out adventure in the Lakeland, Florida region when you pick a fun new crossover vehicle for your expeditions! Here at Cannon Subaru, we know that the Subaru brand truly excels in producing compact SUVs that meet a diverse set of transportation needs. Whether you go for the compact Subaru Crosstrek, Forester or Outback models, you can expect to travel in style no matter where your adventures take you. Our Subaru sales team serves as your resource for expert advice on choosing the right trim package and model for your commute, however we recognize that many drivers do not have the same level of familiarity with the brand as we do. That's why we're ready to help you compare the 2018 Subaru Crosstrek to the competition, especially the popular Hyundai Tucson. Many people compare these two compact SUVs due to their size, sporty styling and overall value. Which model serves as the better choice for your travel needs? Let's take a look.
New Subaru Crosstrek and New Hyundai Tucson Performance Comparison
Experience an agile and sport drive in both the new Crosstrek and new Tucson. While both models excel in efficiency and maneuverability due to their compact size, only one model stands out for year-round transportation. Both the 2018 Crosstrek and the new Tucson models feature a standard 2.0-liter 4-cylinder engine to transport you from one Lakeland destination to the next. However, the 2018 Crosstrek comes specifically built around the brand's legendary All-Wheel Drive (AWD) that quickly and evenly distributes power to all four wheels as needed for diverse terrains and weather conditions. The Subaru Symmetrical AWD system comes as a far superior choice over the Tucson's standard Front-Wheel Drive (FWD) or the non-symmetrical AWD that comes at an additional cost for the Hyundai.
Interior Design and Comfort
The redesigned 2018 Subaru Crosstrek offers an ideal balance of design and comfort for your daily commute. While both the Crosstrek and Hyundai SUV offer spacious seating for up to five people and split-folding rear seats, the Subaru SUV offers a more premium driving experience. The interior of the Hyundai Tucson comes fitted with hard plastics while the new Crosstrek features a more upscale feel. New bold paint colors further set you apart from the crowd when you choose the updated Subaru Crosstrek. Explore the Crosstrek trim models and additional model features when you visit Cannon Subaru in Lakeland!
Request a 2018 Crosstrek Test Drive at Our Lakeland Subaru Dealership
Whether you choose to follow adventure in a Subaru Crosstrek, Forester or Outback, we invite you to visit our showroom here at Cannon Subaru to explore our stunning inventory of new Subaru SUV models. We can help you compare the Subaru Crosstrek trim packages and available features to hand-pick your dream model. Contact us soon to request a Crosstrek test drive!