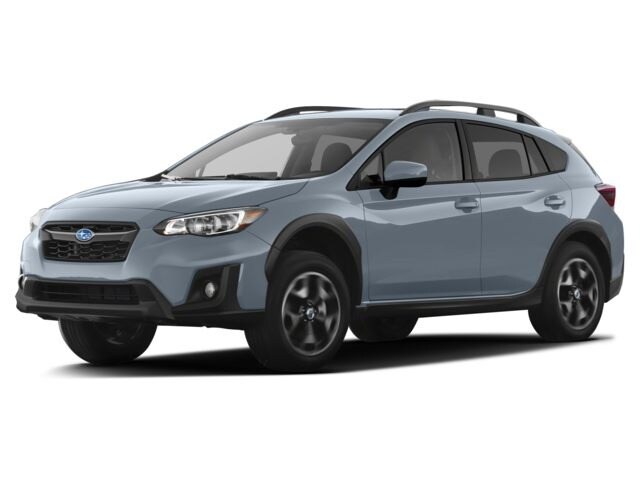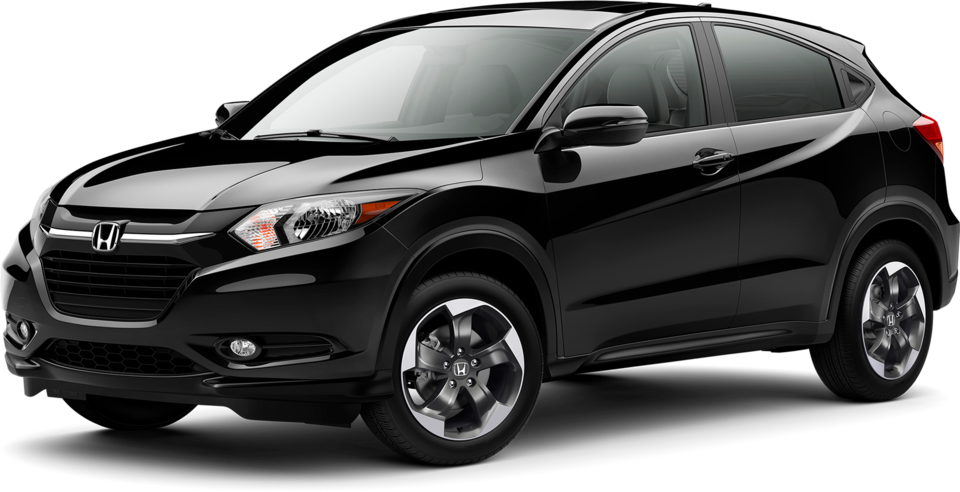 Against the Honda Competition in Lakeland, FL, 2018 Subaru Crosstrek Excels
One needn't head too far down the trail in the new compact SUV market to find a sporty drive-time with many of the performance trimmings. That can mean easily straying off the beaten path when it comes to deciding which is right for you. Luckily, we at Cannon Subaru keep comparing your favorite new SUV models here in Lakeland a breeze. Check out how long-standing stalwarts like our Subaru Crosstrek, new for 2018, fare against contenders like Honda HR-V, and we're sure you'll find it one to pull ahead. After all, in several key areas, our automaker remains a standout.
Performance
The 2018 Subaru Crosstrek 2.0i base heads out the gate sporting a 2.0-liter flat-four SUBARU BOXER engine to that of Honda HR-V LX, packing a 1.8-liter inline-four. In both horsepower and torque, 2018 Crosstrek makes headway against HR-V, 152 horsepower to its 141, and 145 pound-feet of torque to 127. That's a touch of extra energy to go the distance.
The new Subaru Crosstrek also shows itself to be a more maneuverable handler in tight spaces, with a curb-to-curb turning circle of 35.4 feet to Honda at 37.4. Factor a longer wheelbase and wider track widths into that equation, and you'll find Crosstrek a firm plant.
A centerpiece of Subaru engineering, Crosstrek comes standard with Symmetrical All-Wheel Drive, making it a commander of traction on the road and off-grid, across uneven terrain and through weather thick and thin. In Honda HR-V, all-wheel drive's optional.
Ditto for the pulling power edge afforded by the Crosstrek standard Limited-Slip Differential. The feature's not available in HR-V.
Fuel Efficiency
Count on the new Crosstrek from Subaru to make possible a laudable fuel economy up to an estimated 23 mpg in the city and 29 mpg on the highway. Honda HR-V offers 28 city mpg and 34 highway mpg.
Features
With an edge on Honda HR-V in total passenger volume, comprehending gains in front head and leg room, rear shoulder room, the new 2018 Crosstrek offers a bit of extra comfort for your excursions where it matters.
Likewise, no trip can go off without myriad controls and entertainment options close at hand. That's why Subaru Crosstrek includes standard in its base a 6.5-inch touchscreen-equipped SUBARU STARLINK Multimedia infotainment system complete with Apple CarPlay and Android Auto for smartphone interface. Honda HR-V offers a system only 5 inches in size, and neither Apple CarPlay nor Android Auto are available.
Price
Though the approximate base and total MSRP for a new Subaru Crosstrek weigh in at a respective $21,795 and $22,710, slightly higher than that of a new HR-V at $20,265 and $21,205 respectively, a modest investment provides access to the bevy of cutting-edge features you've come to expect from Subaru.
Explore New 2018 Subaru Crosstrek Horizons Here at Cannon Subaru in Lakeland
We think you'll be thoroughly impressed by all that the new compact SUV from the "Confidence in Motion" moniker has to offer. We're conveniently located right here at 5212 S. Florida Ave. Stop by for a visit today, and we'll treat you to a test drive of distinction from our Honda rival.