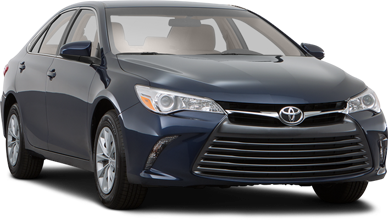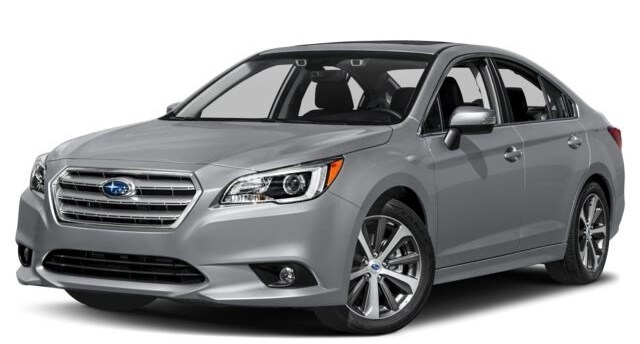 2017 Subaru Legacy vs the 2017 Toyota Camry
The Subaru Legacy packs comfort and capability into one enjoyable package. It is clear that Subaru simply knows cars. Although there are many imitators out there, none can quite compare to what Subaru has to offer. The 2017 Subaru Legacy is one of the finest sedans on the market, and although the 2017 Toyota Camry comes close, it ultimately falls short of Subaru's offering. Here are just a few of the reasons why:
The starting MSRP of the 2017 Subaru Legacy is $21,995. The 2017 Toyota Camry starts at $23,070, over $1,000 more expensive.
Subaru is famous for having standard all-wheel drive on all their vehicles (except for the Subaru BRZ), and the 2017 Subaru Legacy is no exception. All-wheel drive is not standard on the 2017 Toyota Camry; in fact, it isn't even an option. Subaru wants to give you as much control as possible out on the road.
The 2017 Subaru Legacy gets 25/34 city/highway mpg. The Toyota Camry gets 24/33 city/highway mpg. Although all-wheel drive usually lowers fuel efficiency, Subaru counteracts this with their continuously variable transmission.
In addition to better fuel efficiency, the 2017 Subaru Legacy has an 18.5-gallon fuel tank. The 2017 Toyota Camry has a 17-gallon fuel tank. You will stop for gas a lot less often in a 2017 Subaru Legacy.
Taller drivers will appreciate the 2017 Subaru Legacy. It has more front head, leg, hip, and shoulder room than the 2017 Toyota Camry does. The 2017 Subaru Legacy offers a smooth, comfortable drive for drivers of all sizes.
Although they each received a five-star overall safety rating from the National Highway Traffic Safety Administration, the 2017 Subaru Legacy outperformed the 2017 Toyota Camry in two categories. The 2017 Subaru Legacy received a five-star frontal crash and rollover rating; the 2017 Toyota Camry received only four stars.
While the 2017 Toyota Camry is definitely a good car, it nevertheless falls short in a few areas. There is a reason Subaru fans are so passionate: Subaru knows how to make a car like no other. Comfortable, safe, and fun to drive, the 2017 Subaru Legacy is a great choice for every kind of driver.