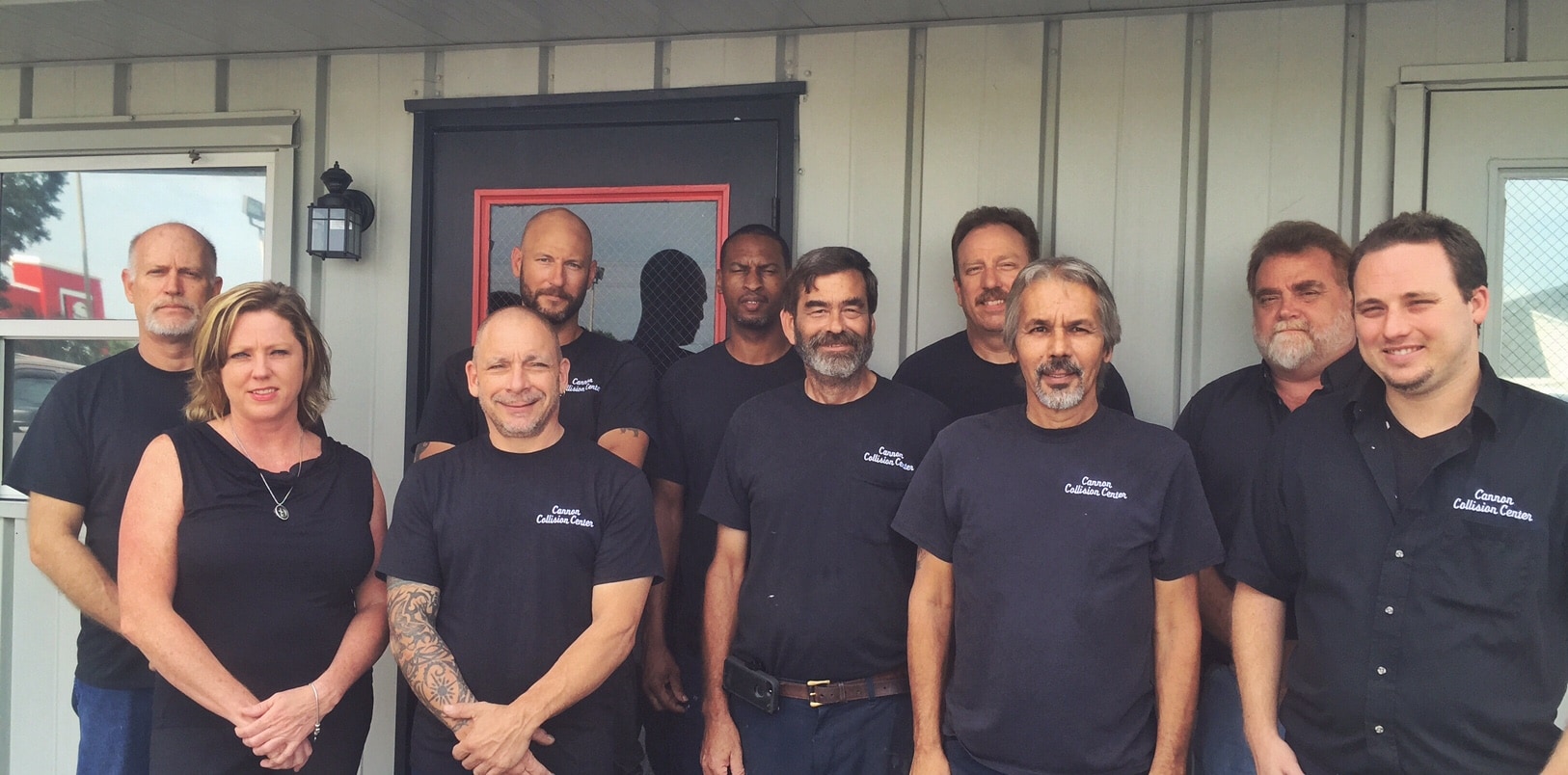 Our fully equipped collision repair shop can handle your auto body repair needs. Our Technicians are iCar Platinum certified with over 200 combined years of experience. We work on all makes and models, and with all insurance companies.
The paint shop works tirelessly to match all colors and trims, yielding a factory-quality finish. From a mild fender bender to a more serious car crash, no one likes a car accident. Allow our trained professionals to complete your automobile repaired to manufacturer-specified standards.
*For assistance, please contact Colby, our Collision Center manager at (863)-327-1520 or by email at ckeshman@cannonautos.com.
Additional auto body services
We also provide car window tinting, paint-less dent removal, wheel restoration and detailing services. Our skilled auto body team is ready to make your car shine!
Remember, it's your choice where you want to get your vehicle repaired, not your insurance company's. Serving Polk County since 1966.