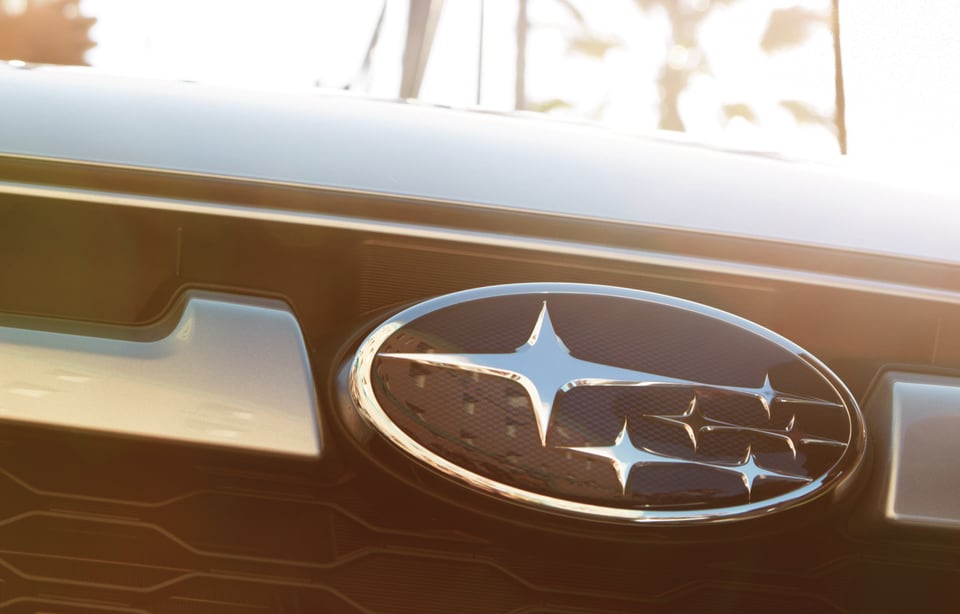 ​
Shopping for a new Subaru means answering a lot of questions. Do you want a car or an SUV? Which features are on the must-have list? Should you buy or lease? Both buying and leasing a new Subaru have their perks, but the path you choose will depend heavily on your budget and your personal preferences. Not sure which one is right for you? You can rely on Cannon Subaru to lend a hand!
Why Buy a New Subaru?
If you like to have lots of freedom when it comes to driving and modifying your Subaru, purchasing your next new car might be for you. Once your new vehicle is paid off, it's yours to do with what you will. That means no mileage limits, no penalties for customization, and no fees for excess wear and tear.
No monthly payments once your loan is paid off
No rules against how many miles you can drive
No penalties for wear and tear
Freedom to modify your vehicle as you see fit
You can sell or trade your Subaru towards another vehicle
Why Lease a New Subaru?
For some drivers, more opportunities to savor that intoxicating new-car smell is enough to sway them towards leasing. But that's not all. Leasing a new car enables you to drive a new car every few years and take advantage of the benefits that go along with them. If you like staying up to date and you don't tend to rack up many miles, leasing may be the perfect path for you.
Smaller monthly payments than buying
Car is always under warranty, helping you save on service
Always up to date on technology and safety features
You can choose to buy your car at lease-end if you fall in love with it, start the process anew with another vehicle, or drop your car off and be done with it
Learn more about buying or leasing a new Subaru when you visit our showroom today!