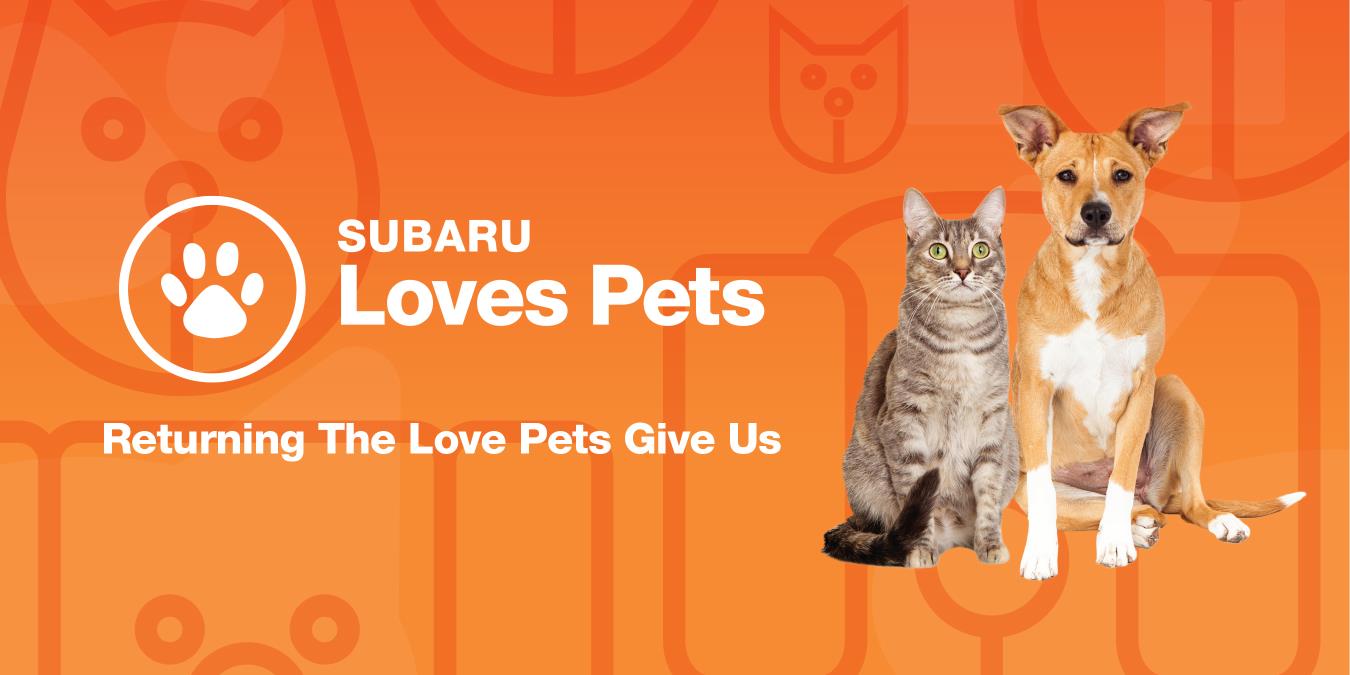 As part of Subaru's Love Promise platform, the automaker recently announced the kick off its "Subaru Loves Pets" initiative. More than half of Subaru drivers own pets, and as part of the company's commitment to occupant safety, including our furry friends, Subaru retailers across the country will participate in several pet-friendly programs during the month of October. These include:
Pet Supply Drive: Working with local animal organizations, Subaru retailers will host pet supply drives in order to provide food, treats, toys, beds, collars, leashes, grooming supplies, and more to local organizations who support animals in need.
Pilots N Paws: Dedicated to rescuing thousands of sheltered animals across the country, Pilots N Paws transports at-risk animals from kill shelters to no-kill shelters, as well as foster car and new pet owners. This year's event took place on October 1 and saw 40 pilots transport more than 220 dogs and cats to safe havens.
Pet Philanthropy Circle - 2016 Pet Hero Awards: The annual awards celebrate individuals that demonstrate a commitment to improving and protecting animal lives.
"Subaru Loves Pets is all about showing our pets the love that they show us each and every day," said Thomas J. Doll, President and COO of Subaru of America, Inc. "We are very pleased to partner with organizations like Pilots N Paws, The Pet Philanthropy Circle, and many local animal welfare groups, to help improve the health and well-being of animals across the country and help them to find new homes."
For more information, visit www.subaru.com/pets/.