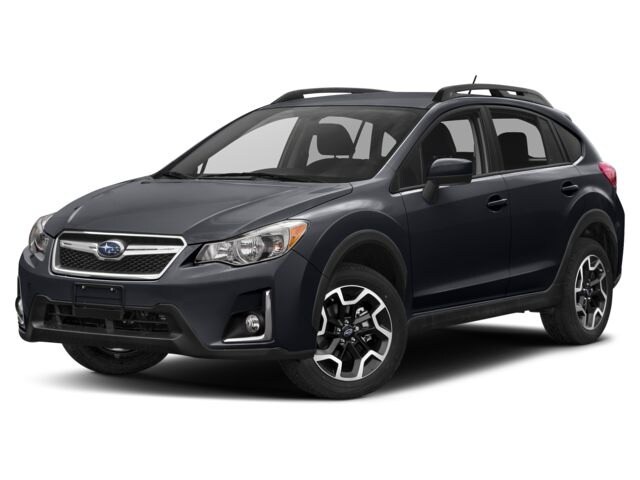 One question we hear often here at Cannon Subaru is "What's the difference between the Forester and the Outback. While they appear similar at first glance, there are actually a number of differences, as each one is equipped to serve different automotive needs. Here is a quick look at a few of the differences.
Size: The Outback a larger and a little longer (nine inches longer and two inches wider than the Forester), resembling a wagon. On the other hand, Forester has more in common with a compact sport utility vehicle. The Outback offers more room in the back seat, which makes it perfect for families with larger children. While both deliver ample storage area, the Forester's boxier dimensions give it more vertical room.
Power: Both the Outback and Forester offer a 2.5-liter horizontally opposed Boxer engine, with the Outback having a slight horsepower advantage (175 to the Forester's 170). More powerful engines are available for both models. The Outback offers a 3.6-liter 6-cylinder that generates 256 horsepower and 247 pound-feet of torque, while they Forester offers a turbocharged 2.0-liter four-cylinder that makes 250-horsepower and 258 pound-feet of torque.
Price: The Outback is the more expensive option of the two by about $2,000. However, it also delivers standard equipment like a 6.2-inch touchscreen interface and Subaru's STARLINK.
So which one is better? It's really up to personal preference. You can test drive both models right here at Cannon Subaru. Come pay us a visit here in Lakeland. We're an easy drive from Brandon, Winter Haven, Plant City, and Lake Wales, and we'll be happy to assist you.